SAT-INTEGRATED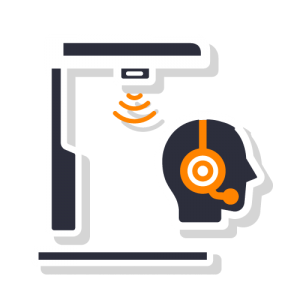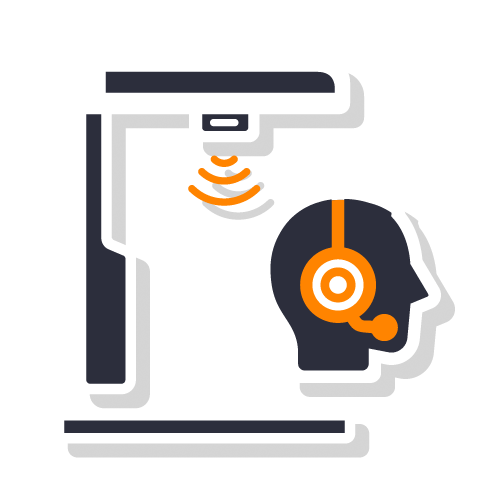 SAT version including the integration with existing Voice or portable scanner applications. Ideal for more flexibility and extra efficiency.
SAT-OPTIMIZED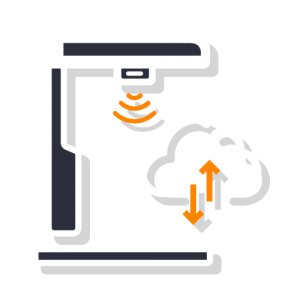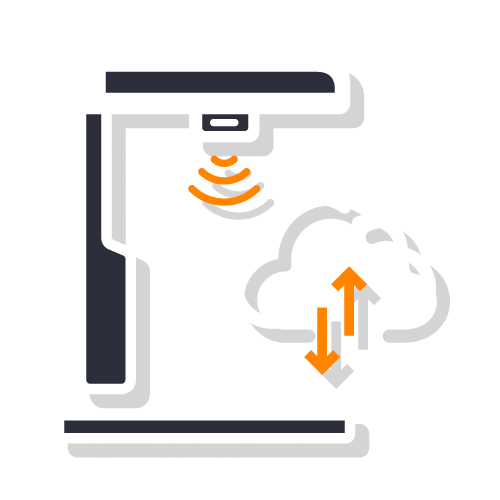 Same as the SAT-INTERGRATED version but including all the optimized functions of the SAT-OPTIMIZED. Here we use our special IPS Cloud-service.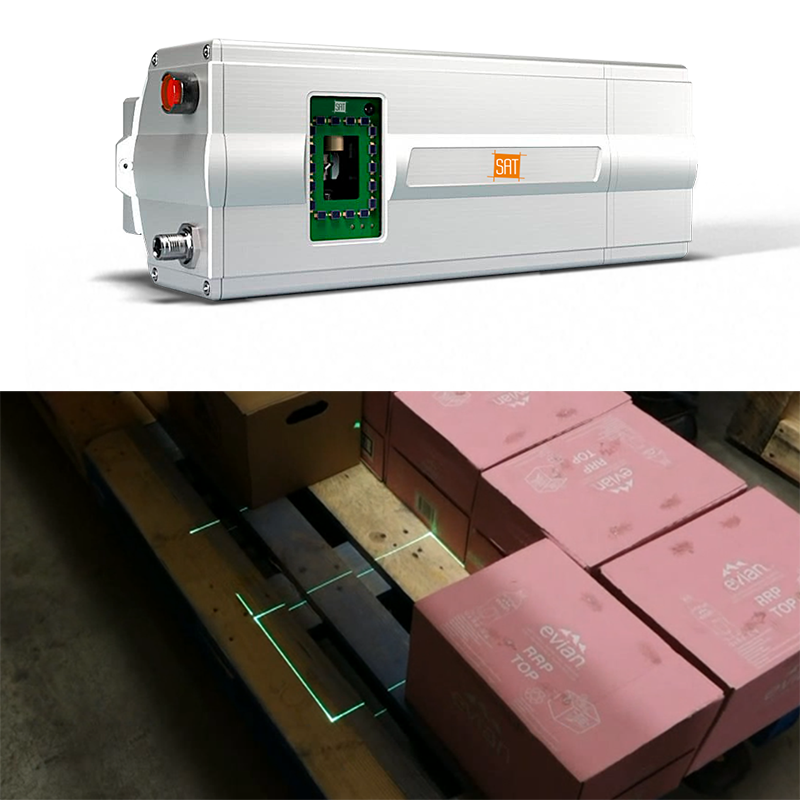 Sat Laser
SAT laser projects the contours and the orientation at the correct position on a pallet.
Depending on the stack outcome recipe, the laser can project several contours at the same time.
The double pallet version has 2 separate SAT Lasers and SAT Vision cameras (1 set for each pallet).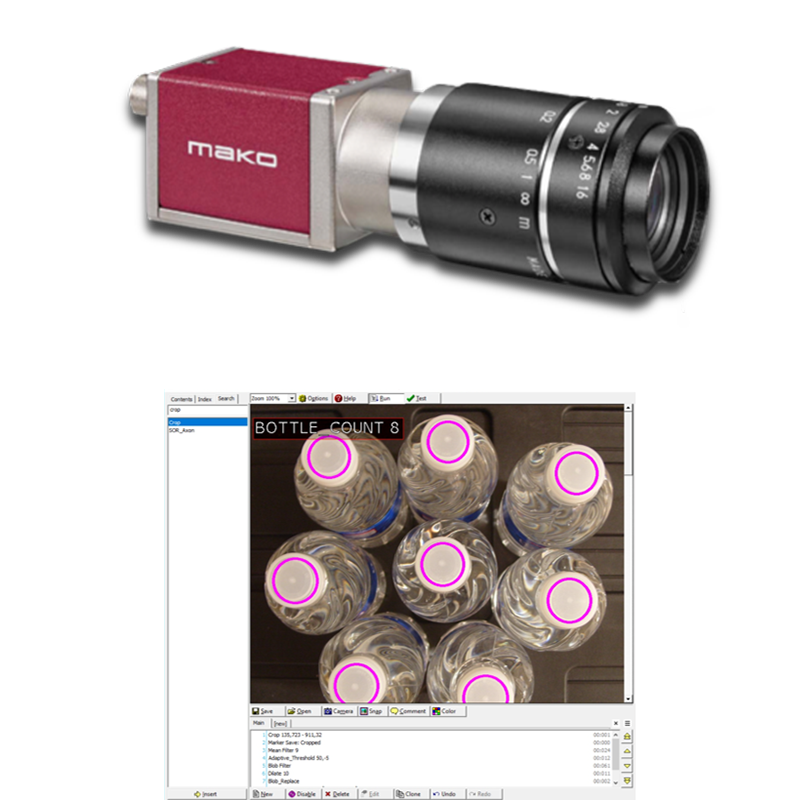 Sat Vision
With SAT Vision we can check the stacked positionof a case and count the number of mis-picks.

We also archive a photo of each stacked product, so that additional checking is easily no longer necessary. In addition, SAT Vision is used for the calibration of the laser.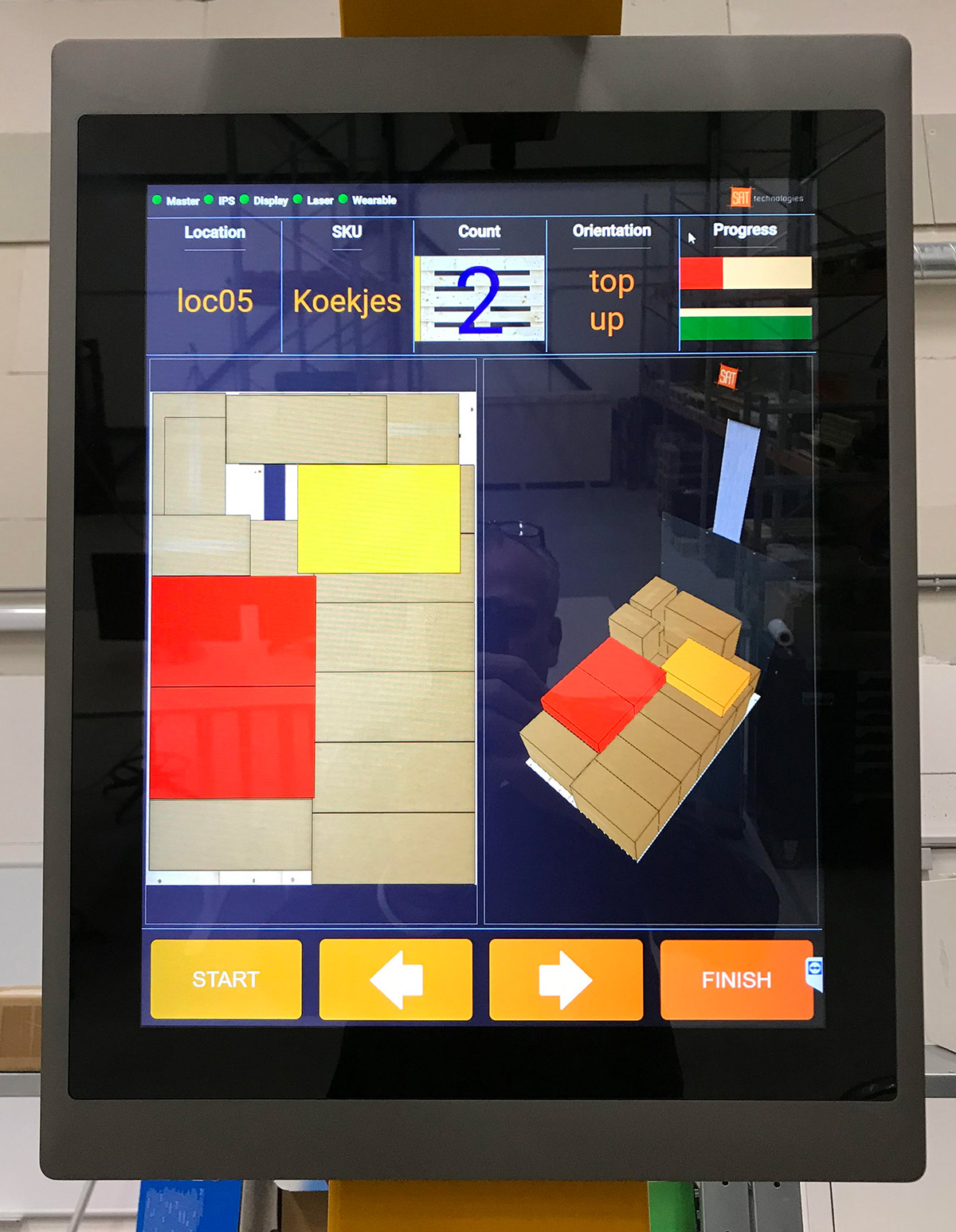 Sat Screen
The SAT screen clearly shows where a product should be stacked, how many products should be stacked and on which pallet (2 pallet version) should be stacked by means of a clear Top and 3D view.

As an extra check, we also show the quantity, article number and location number of the pallet to be picked from.