SAT-INTEGRATED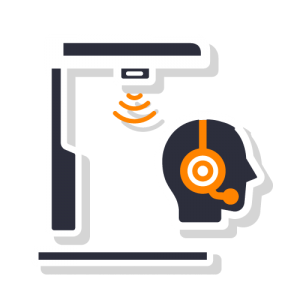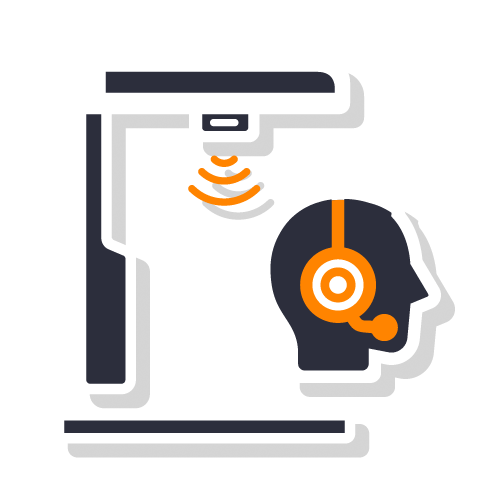 SAT version including the integration with existing Voice or portable scanner applications. Ideal for more flexibility and extra efficiency.
SAT-OPTIMIZED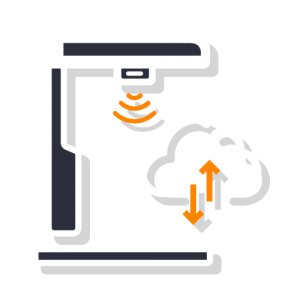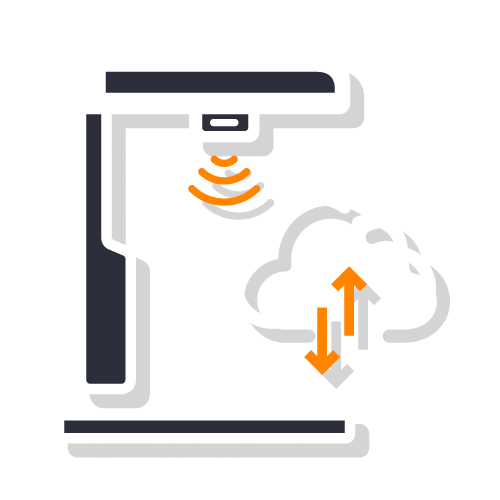 Same as the SAT-INTERGRATED version but including all the optimized functions of the SAT-INTEGRATED. Here we use our special IPS Cloud-service.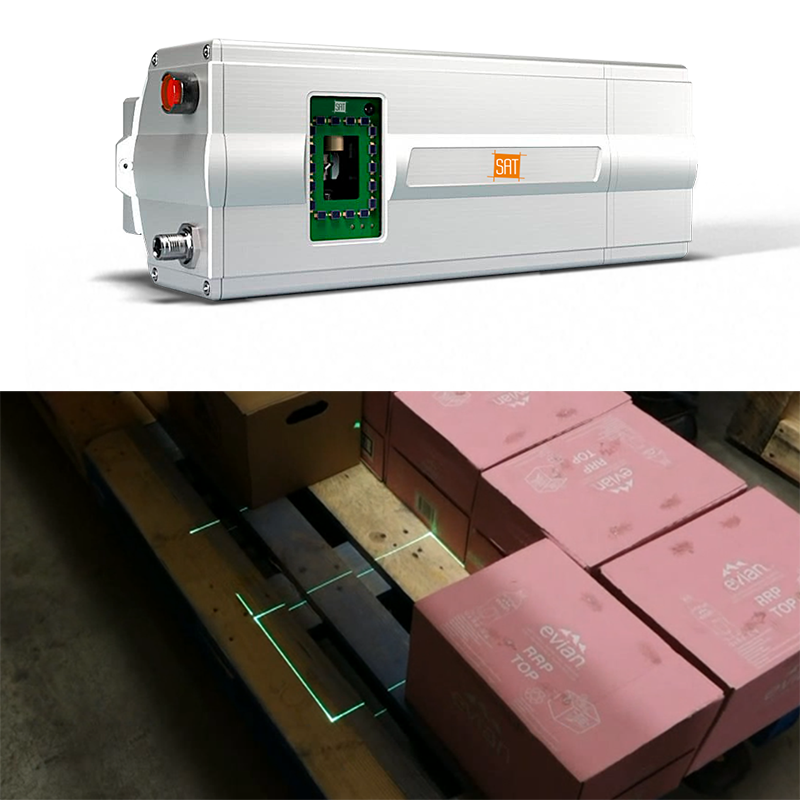 Sat Laser
SAT laser projecteert de contouren en de oriëntatie op de juiste positie op een pallet.
De laser kan, afhankelijk van het stapel recept, meerdere contouren tegelijk projecteren.
De 2 pallet versie heeft 2 afzonderlijke lasers en SAT Vision cameras (voor elke pallet 1 set).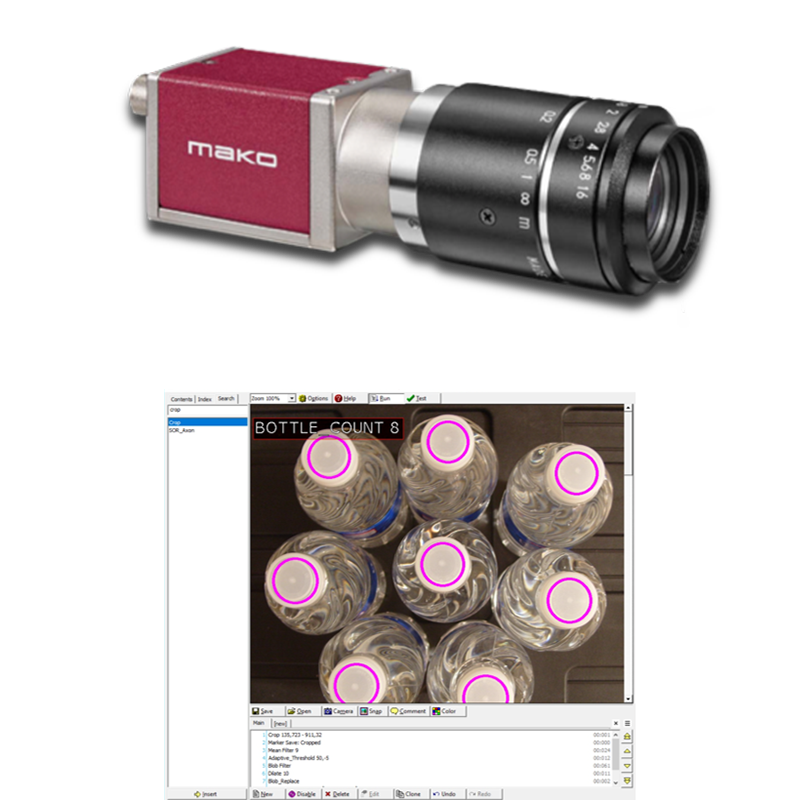 Sat Vision
Met SAT vision kunnen we de stapel positie van de producten checken en het aantal tellen wat mis-picks voorkomt.

Tevens archiveren we van elk gestapeld product een foto zodat extra controle achteraf gemakkelijk niet meer nodig is, daarnaast wordt SAT Vision gebruikt voor de kalibratie van de laser.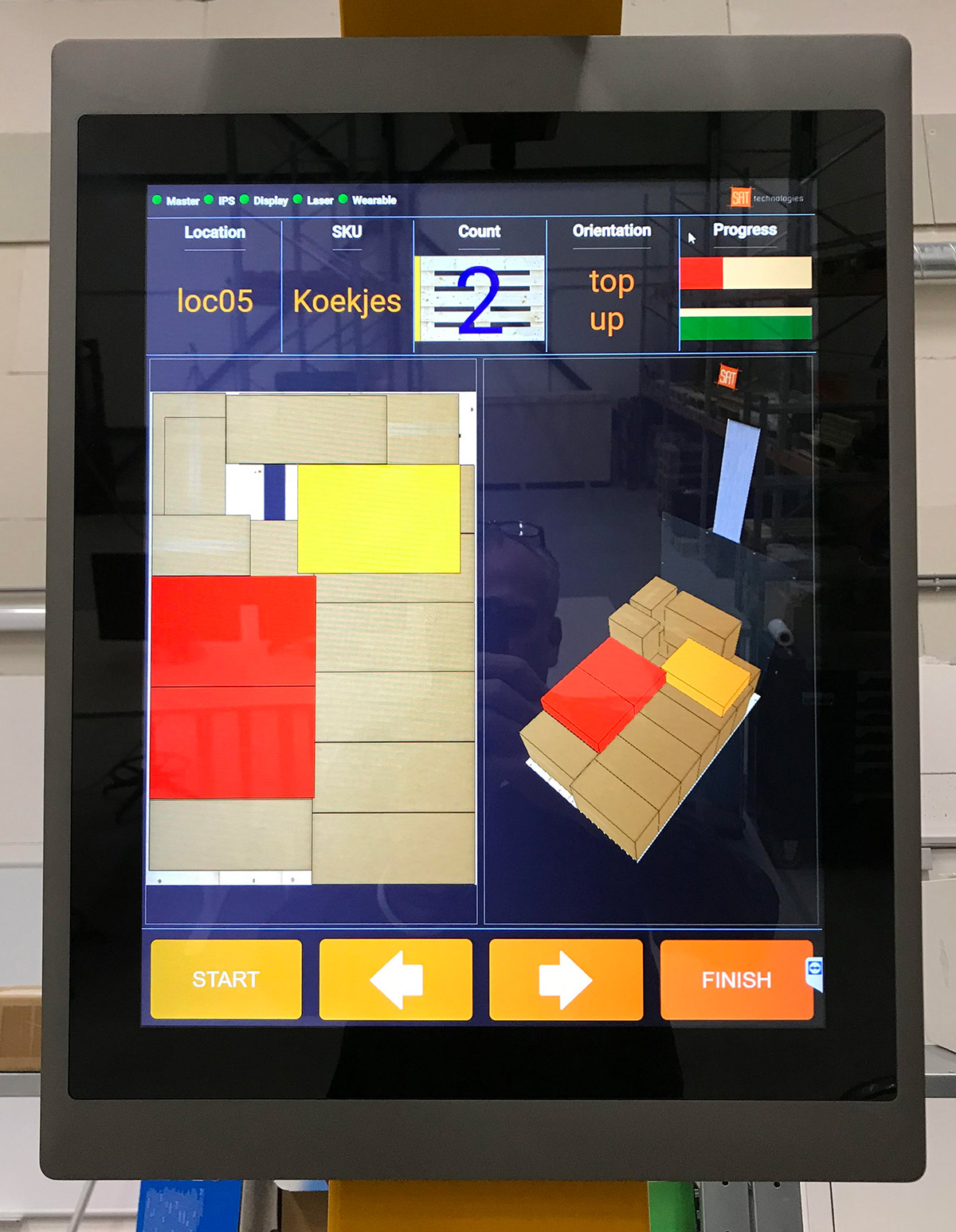 Sat Screen
Op het SAT beeldscherm kan men duidelijk zien waar een product gestapeld moet worden, hoeveel producten er gestapeld moeten worden en op welke pallet gestapeld (2 pallet versie) moet worden middels een duidelijke Topview en 3D view.

Ter controle tonen we ook het aantal, artikelnummer en de locatienummer van de pallet waarvan gepicked moet worden.