By optimization we mean achieving better results in a shorter time, with the desired quality, quantity and employees being central. We look at logistics from the customer's perspective.
The exact profit is determined after a thorough preliminary study and is required to analyze and optimize the current working method, order and master data and any order pick / stack restrictions in what we call a roadmap to SAT. This roadmap is divided into 4 steps to provide the customer with the most optimal, feasible and affordable solution.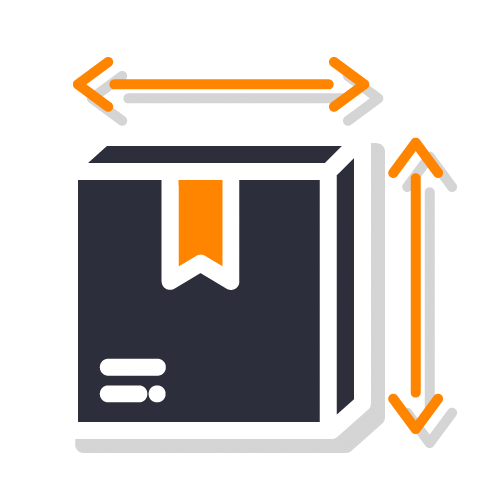 Accurate dimensions
The product data must always be correct before we can start using SAT in a warehouse. Incorrect dimensions lead to errors in optimization and projection on the screen and with the laser on the pallet.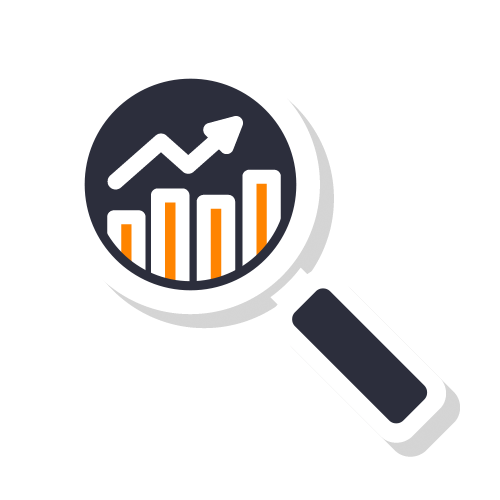 Order & data analysis
Existing situations are optimized through an analysis of the current situation and future scenarios. Based on these results, we offer the best solution.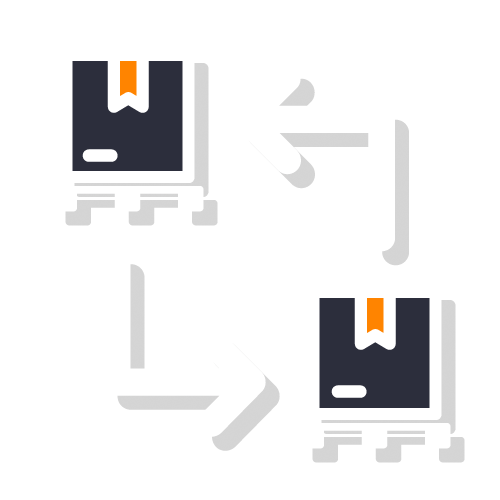 Pallet location optimization
In some cases we ask if products of the same height can be placed closer together in an aisle. This improves the outcome of the stacking software and gives the software more options to generate stable pallet loads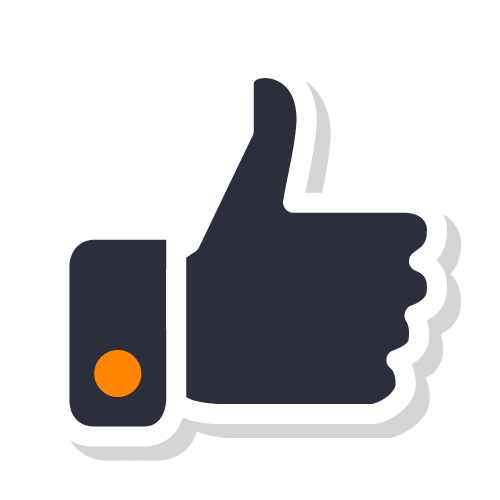 Test on location
Prior to a SAT implementation, a physical test with SAT on location is possible, various SAT brackets are available for this. A joint test plan will be drawn up prior to this test.
The main objectives for such a test are:
Operator & management / supervisor feedback
Look & feel experience
Does SAT meet the business case
(no connection with WMS or Voice is required for this test)