SAT Technologies
So you think you can stack?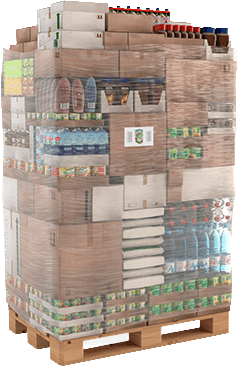 The Stack Assist Tool makes stacking by instruction possible. SAT ensures a smooth process whereby order pickers can pick stable pallets in one flow without restacking, without errors and training.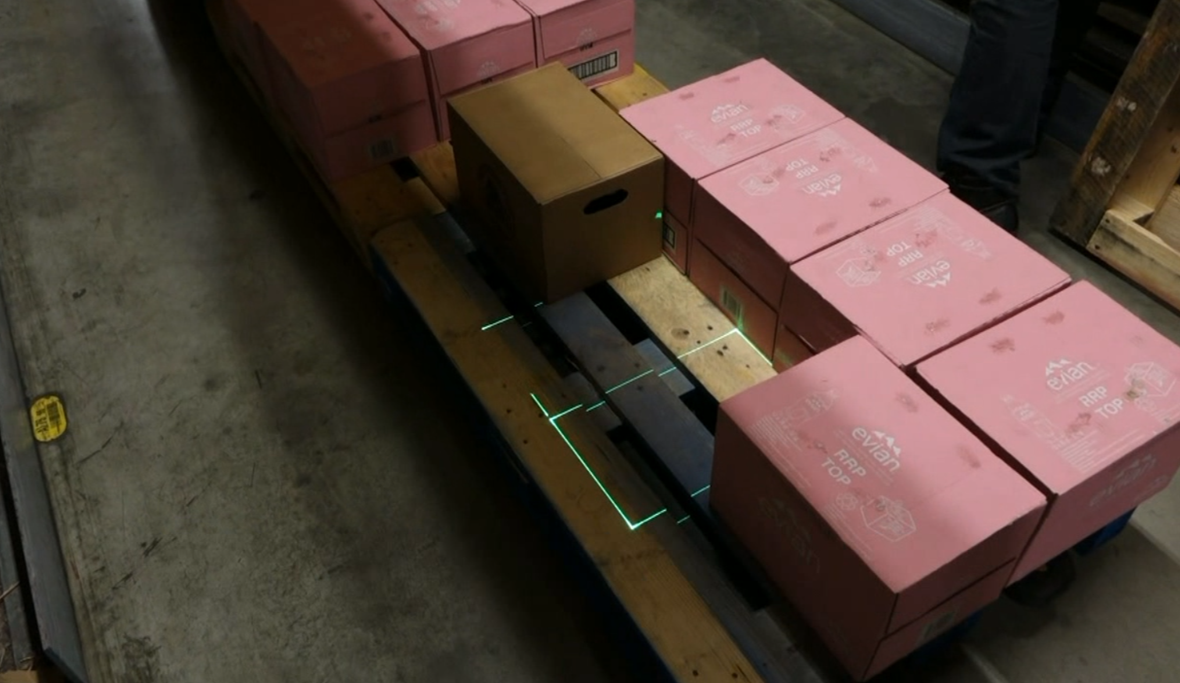 Stack Assist Tool
The Stack Assist Tool is available in 2 versions. Find out which version is best suited for your situation.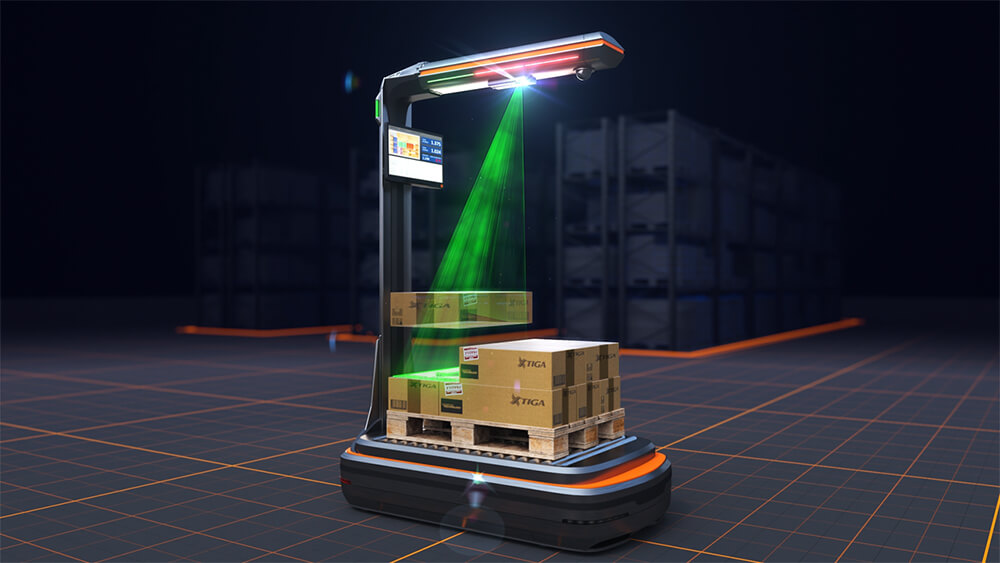 SAT-Zonepicking
SAT-ZonePicking combines SAT with smart AGVs, eliminating unproductive steps in your orderpicking process.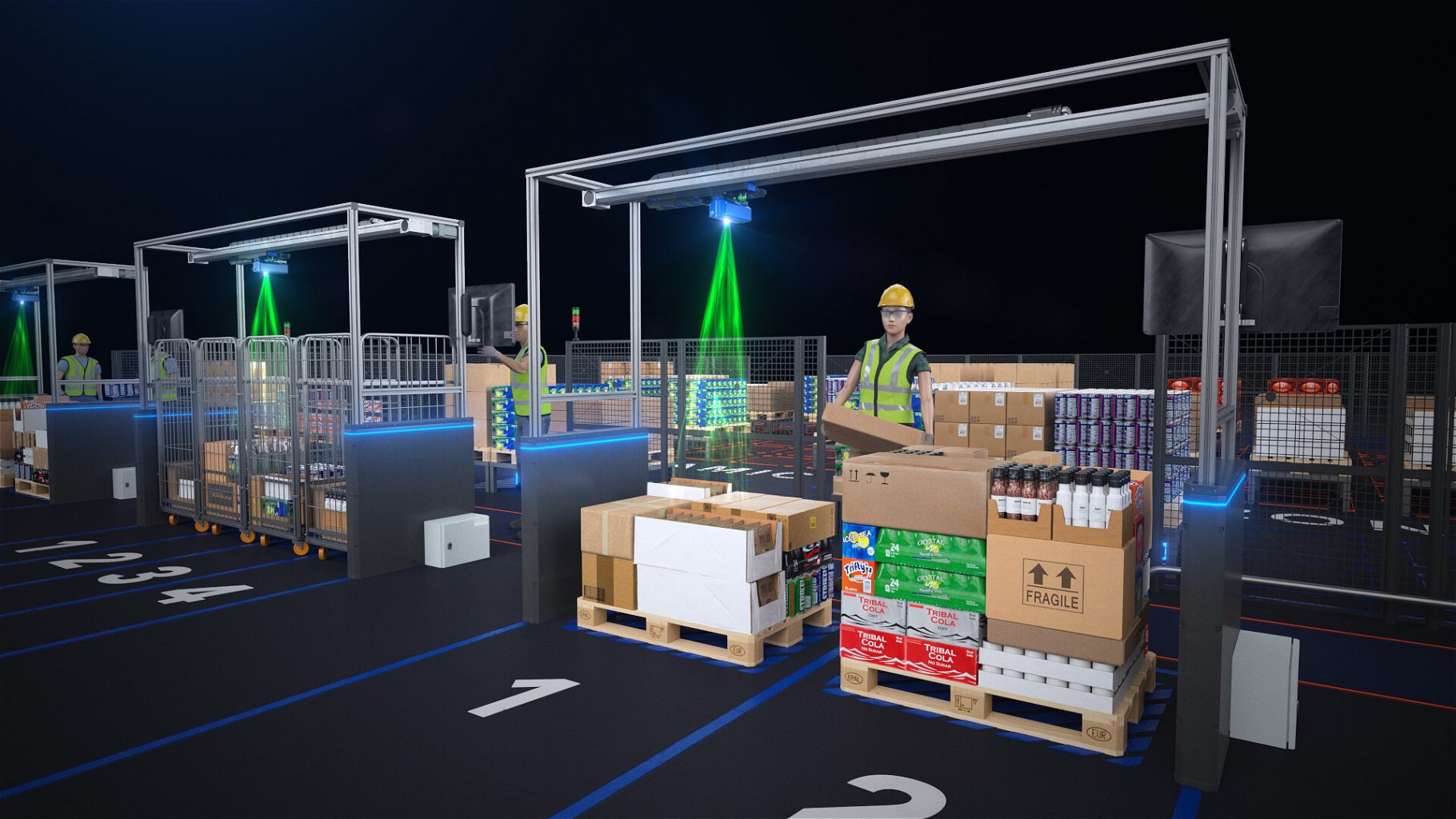 Sat Goods to person
SAT Good to person Autonomous Mobile Robots with the Stack Assist Tool in a developed, scalable order picking solution.
The advantages at a glance